>
NBA
Warriors' Jordan Poole signs 4-year, $140 million contract extension
Warriors' Jordan Poole signs 4-year, $140 million contract extension
Golden State Warriors shooting guard Jordan Poole has agreed to a four-year, $140 million contract extension with the franchise. The news was first confirmed by Poole's talent and sports agency, CAA Sports, to ESPN last Saturday.
Poole's new deal will start in the 2023-2024 season and will keep him playing for the reigning NBA champion through the 2026-2027 season.
The 23-year-old was drafted by the Warriors as a first-rounder with the 28th overall pick in 2019 before inking a three-year, $6.2 million contract.
The deal came after news of a physical altercation between him and teammate forward Draymond Green earlier this month. During the Warriors' practice session on October 5, the players were involved in a disagreement, which ended up getting physical, with them pushing and shoving each other.
Green apologized for his rash act four days after the incident and decided to take some days off from the team. On October 12, Green was fined instead of being suspended.
During his first three seasons with Golden State, the Michigan Wolverines graduate played 184 total games and started in 72. Despite criticism, Poole has improved significantly. His 18.5 points per game average last season was a huge jump compared to his 12.0 in the 2020-2021 season and 8.8 during his rookie year.
Now, the Milwaukee native is known as a dominant scorer and prolific rim finisher, with some fans comparing him to Warriors star shooter Stephen Curry.
A handful of NBA pundits named Poole the third additional member of the Warriors' "Splash Brothers," joining the original duo of Curry and fellow guard Klay Thompson.
"He's someone we're going to rely on for many years to come and that's exciting," Warriors coach Steve Kerr said of Poole earlier this week. "We've got a lot of good young players, but Jordan is by far the most advanced."
"If you like analytics, he checks out in a lot of ways."
- Bob Myers
"Obviously this is life-changing for Jordan and his family."
- Steve Kerr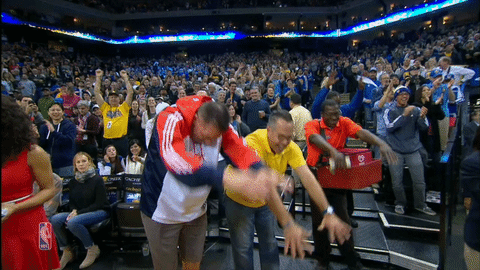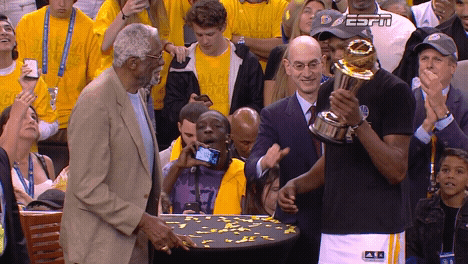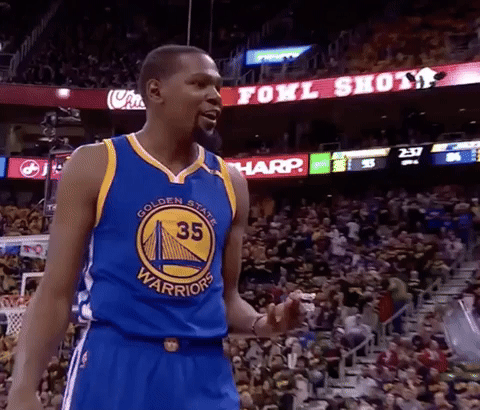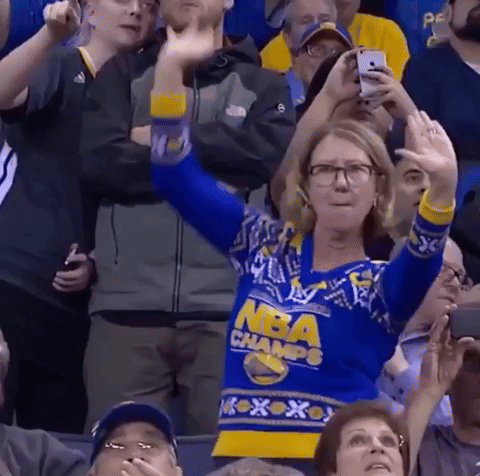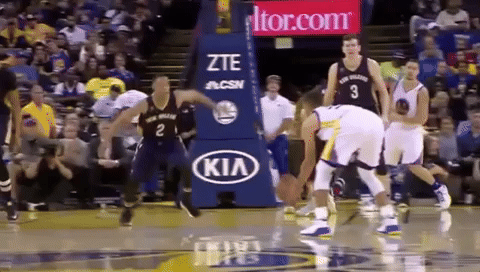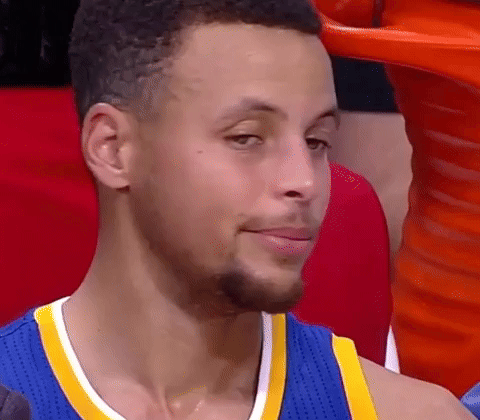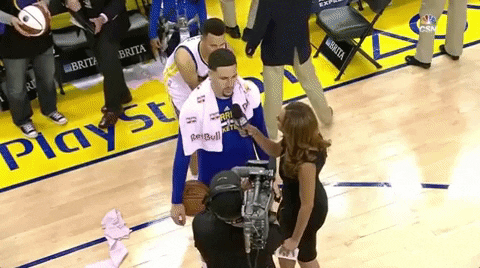 Draymond Green

Draymond Jamal Green Sr. is an American professional basketball player for the Golden State Warriors of the National Basketball Association . Green,

wikipedia

Golden State Warriors

The Golden State Warriors are an American professional basketball team based in San Francisco. The Warriors compete in the National Basketball Association ,

wikipedia